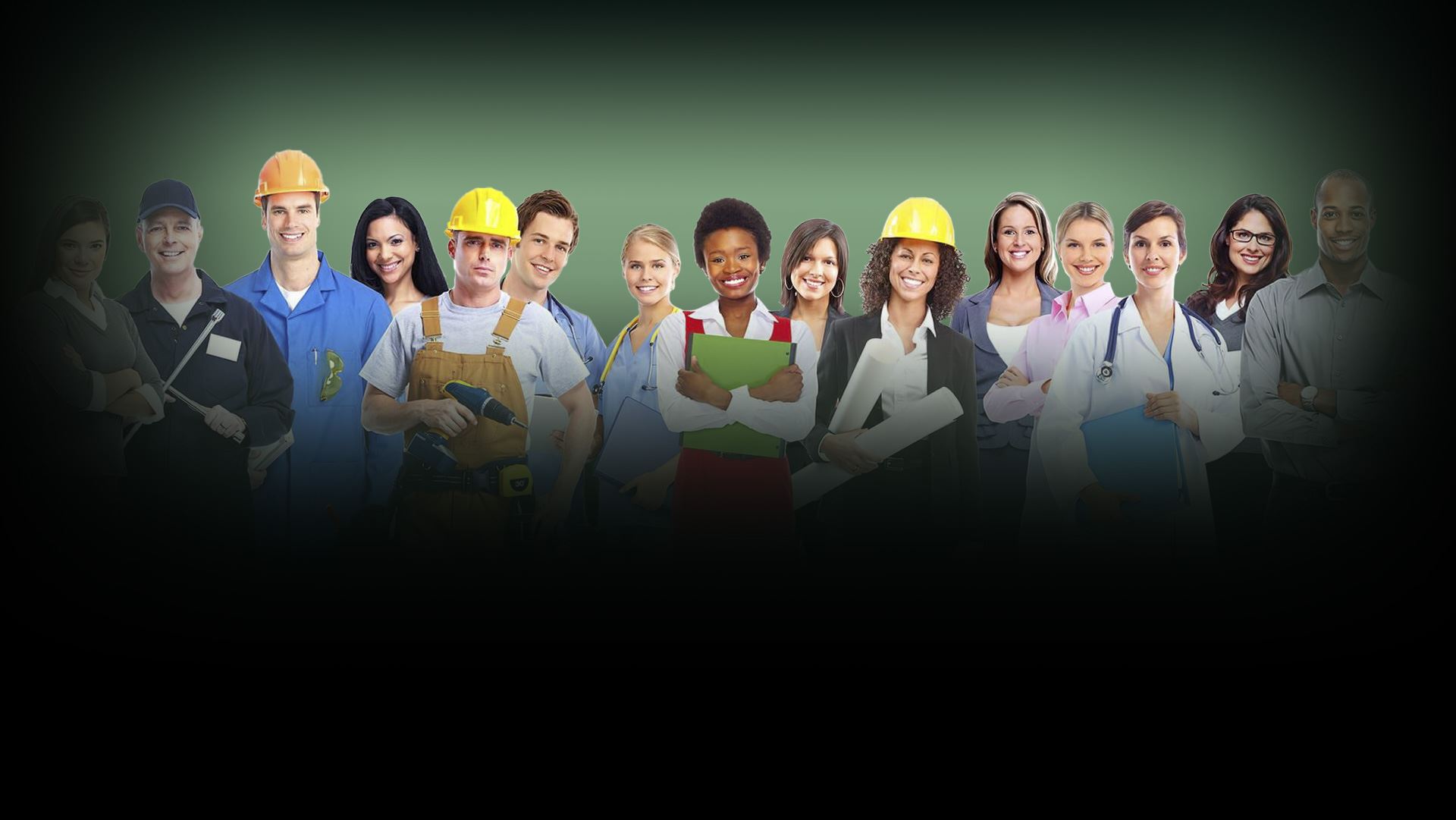 Were You Injured Doing Your Job?
Let an Experienced Attorney Help You
Empowering Injured Employees in Vermont
Vermont Workers' Compensation Attorney
Advocating for the Injured for Over 35 Years
After a workplace injury, you may experience more than pain and more than lost income. You may encounter a blizzard of paper, forms, signature requests, and very important decisions to make. You may deal with health care providers, your employer, and the insurance claims adjuster.
You're the only one who is not familiar with workers' compensation, and there is no time to learn your rights and your choices in order to make the best choices. Trying not to make mistakes while you are trying to recover from a painful injury can be overwhelming.
At the Law Office of Charles L. Powell PLLC, I, Vermont Workers' Compensation Attorney Charles "Chip" Powell, have leveled the playing field and maximized benefits for the medical treatment, rehabilitation, lost wages, and other benefits that are provided under the law for injured employees. If you or a loved one are having a hard time dealing with a workplace injury, then I am ready to hear your story.
Some reasons why so many injured workers have trusted my firm:
I have more than 37 years of litigation experience
I am a published author in the area of workers' comp law
I have represented hundreds of injured workers throughout Vermont
I have fought against some of the largest employers and insurance companies
---
Call my office at (802) 731-0154 today to learn what treatment and compensation you are
legally eligible to receive. You do not have to face the many obstacles to recovery alone.
---
Continue Reading
Read Less
Clients Share Their Experience
Charles "Chip" Powell was there to help and fight the good fight the whole way.

Matthew Joe W.

Chip took a great deal of time getting to know the circumstances of my injury and how it has affected my life.

Laura Samson

On a scale of 1 - 10, I would rate his services as a 12. Whenever I had any issues with the insurance company, he dealt with these problems immediately.

James Patterson
Frequently Asked Questions About Workers' Compensation
If you or a loved one has been hurt at work, it's normal to have questions about what your options are, what you're eligible to receive, and how to receive the benefits you need. Below, I have provided answers to some of the most common questions workers' compensation claimants face.
In Vermont, all employers who hire full and/or part-time employees are generally required to provide workers' compensation coverage. Those employers that do not provide workers' compensation insurance in violation of labor laws can be subject to penalties and can be sued.

In many cases, yes. If you are an independent contractor who has been injured at work, Vermont provides broad definitions of who must be covered under an employer's workers' compensation insurance. If there is a dispute, a "Right to Control" test and a "Nature of the Business" test are usually used to determine the nature of the employer/contractor relationship. In many cases, the employer is acting as a boss in these arrangements, which can help substantiate a contractor's eligibility for coverage.

Workers' compensation provides injured workers in Vermont with various types of benefits, including: 

*Up to two-thirds of your gross weekly wages while temporarily disabled 

*Medical expense benefits 

*Vocational rehabilitation 

*Transportation reimbursement 

*Permanent disability benefits 

In situations where a worker passes away due to a work-related injury or illness, the worker's family may receive death benefits to cover final expenses and funeral costs. Since benefits may vary on a case- by-case basis, it is important to consult with an attorney to get a more accurate representation of your eligible compensation.

It's every full and part-time employee's right to have access to workers' compensation coverage, regardless of whether your employer wants you to file a claim or not. When a work accident occurs, coverage should be provided. If your employer has tried to convince you not to file or has retaliated against you for filing, they are in the wrong.

There are numerous reasons why insurers deny workers' comp claims. Sometimes there are legitimate reasons: either the claim was not properly submitted or the injury itself does not warrant coverage. 

Far more often, however, denials are the result of the insurer trying to protect its bottom line. Insurers might attempt to minimize the injury event, or allege "pre-existing" conditions, or attack the employee's credibility, or promote other reasons to deny the claim outright. In these cases, it may be necessary to retain legal counsel right away in order to recover the benefits you need.

An independent medical examination (IME) is a medical examination that will be set up by your employer's insurer to evaluate your health and the effects of your injury. The findings will help the insurer decide what it wants to do with your claim and how much compensation the insurer wants to allow. But, remember, this is not your doctor.

You can. While you are required to attend the insurer's independent medical examination, you and your doctor don't have any obligation to agree with the opinions of the insurer's doctor. Your attorney can help you to object to incorrect and inappropriate opinions by the insurer's doctor.

Yes. According to Vermont's workers' compensation statutes, you are only required to see a company doctor for your first visit. Afterwards, you may request a Form 8 from the Workers' Compensation Insurance company, or from the Vermont Department of Labor. This form will allow you to change your health care provider to whichever one you prefer.

If your claim has been denied, or you have received less than full acceptance of coverage for your injuries, then it is time to consult with an experienced Vermont workers' compensation lawyer. At the Law Office of Charles L. Powell PLLC, I have extensive legal experience in workers' compensation and have published the Injured Workers' Guide to Vermont Workers' Compensation. I know the remedies available and the process to pursue proper coverage when insurance companies fail to honor the rights of injured workers.

Employers are required by law to file workers' compensation claims with the Vermont Department of Labor. Failure to do so can result in the employer having to face legal consequences. If you believe that your employer has failed to submit your claim, even though it was reported by you, you can always reach out directly to the Vermont Department of Labor's Workers' Compensation Division at (802) 828-2286 to find out. If you confirm that your claim has not been submitted, you can still file a claim form on your own. It is called a Form 5 and is available on the Department website. A Vermont Department of Labor Specialist can help walk you through the process.

State law protects employees from being harassed or wrongfully terminated simply because they are receiving workers' compensation. It is also unlawful for an employer to retaliate against a worker on account of a workers' compensation case.

If your employer has threatened to fire you or has been bullying you because you are receiving workers' compensation benefits, you may have grounds for legal action. The Vermont Attorney General's office is empowered to investigate workers' compensation discrimination and retaliation by employers.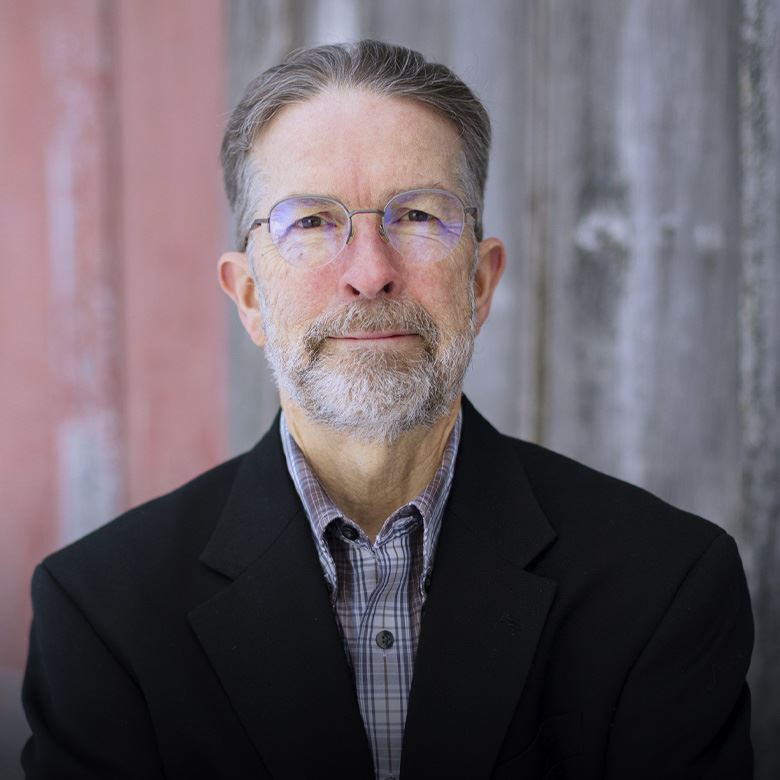 Experienced Vermont Attorney You Can Trust
Unlike other firms that offer workers' compensation as part of a general law practice, the Law Office of Charles L. Powell PLLC takes an incisive approach by concentrating on workers' compensation as its practice area.
As a result of my focus on being a Vermont workers' compensation lawyer representing hundreds of injured workers, I have extensive experience dealing with many different employers, workplace injuries, healthcare providers, expert witnesses, and insurers in a wide range of workers' compensation matters.
I can put my many years of experience and contacts to work for you. I have also published the definitive book on the rights of injured workers: The Injured Workers' Guide to Vermont Workers' Compensation.
This book is for sale on Amazon, but I will send you a free copy in my role as a trusted resource for workers all over Vermont who need to know their rights.
Put My Experience to Work for You
Personalized Attention

Your personal view matters. Your goals are respected.

Advocating for Clients

Over 35 years of injury litigation experience.

Focused in Workers' Comp

Representing workers throughout the Vermont.

Published Author

Wrote the "Injured Workers' Guide to Vermont Workers' Compensation".

Fighting Employers

Fighting against employers including: Wal-Mart, USA, State of Vermont, General Electric, Consolidated Communications, and UPS.

Fighting Insurance Companies

Fighting against insurers including: Travelers Insurance, Liberty Mutual, Hartford Insurance, AmTrust, MEMIC, Acadia / BerkleyNet, Sedgwick, and others.
Professional Associations
Contact Me Today!
How to Reach Me
Use the text button on the homepage to text Attorney Powell, or call 802-731-0154.Meetings by appointment and video conference.