Does My Employer Have to Hold My Job While On Workers' Comp?
Yes, but only if you have recovered successfully within two years and if there is a suitable position available.
Vermont Workers' Compensation Statute 21 V.S.A. Section 643(b) provides in part that "A worker who recovers within two years of the onset of the disability shall be reinstated in the first available position suitable for the worker given the position the worker held at the time of the injury." If that occurs, the worker "shall regain seniority and any unused annual leave, personal leave, sick leave, and compensatory time he/she was entitled to prior to the interruption in employment, less any leave and compensatory time used during the period of interruption."
Does Workers' Comp Protect Your Job?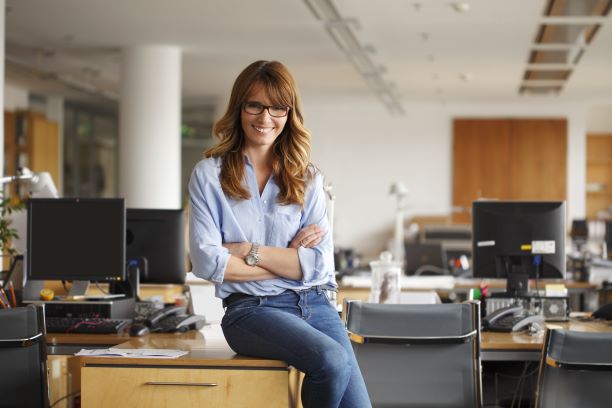 The "recovered" injured worker stands first in line for any open and available suitable position even if another candidate is more qualified. If the employer fails to comply with this law, the injured worker may bring a lawsuit "for damages, including punitive damages, for non-compliance" by the employer and may recover "reasonable attorney's fees" if successful in the lawsuit.
To prove you have kept in touch with your employer and that you have regularly asked for instatement, it's usually best to do it in writing and keep a copy.
Need help filing your workers' compensation claim? Have additional questions about your workers' compensation benefits? Call the Law Office of Charles L. Powell, PLLC today to discuss your claim!